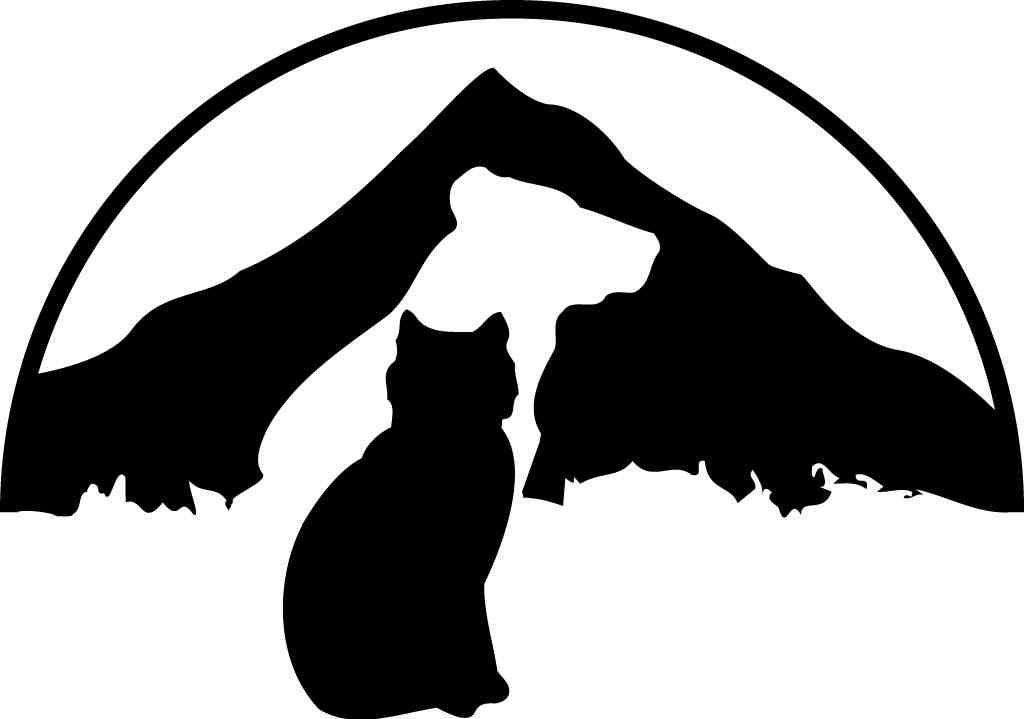 Meet Our Health Care Team


Our Professional Groomer
| | |
| --- | --- |
| | Stephanie |
Stephanie is a wonderful groomer for all breeds of dogs and cats! She feels her responsibility as a professional groomer is to provide quality pet grooming so your pet stays happy and healthy while looking its' best. She gently handles the pets to help them remain at ease and have a positive experience while at the "spa". The best part of a groom is the reunion of the happy pet with its owner!
In addition to professional grooms, Stephanie is available for nail trims. It is a great way to keep your dog and cat's nails trimmed regularly so they do not get overgrown.

Stephanie likes working at EFVH because of the helpful staff and the clients that take good care of their pets. If she discovers a medical concern with your pet while grooming it she can relay it to the doctor. We will contact you and can have the problem taken care of while your pet is here for a groom. If your pet is not comfortable with grooming we can also administer a light sedation.

Stephanie grew up in Estacada and has always loved animals. During high school she was a kennel assistant at Eagle Fern Veterinary Hospital. When she graduated she started college but quickly found her career path led her to grooming and working with animals again, but in an artistic way. Stephanie attended the Oregon Pet Grooming Academy in Albany, OR. After graduation she groomed at a pet spa in Corvallis for 2 years. She joined EFVH in 2010. We are thrilled she is back with us!
Stephanie has two dogs--Sadie, a smooth coat collie mix and Molly, a beagle mix. She says they are her happiness! Her favorite thing to do is play with and walk her dogs. She also likes to spend time with her family who live in Estacada, read and be with her friends.
Click to request a grooming appointment for your pet.
Click to get more information on grooming for your pet.