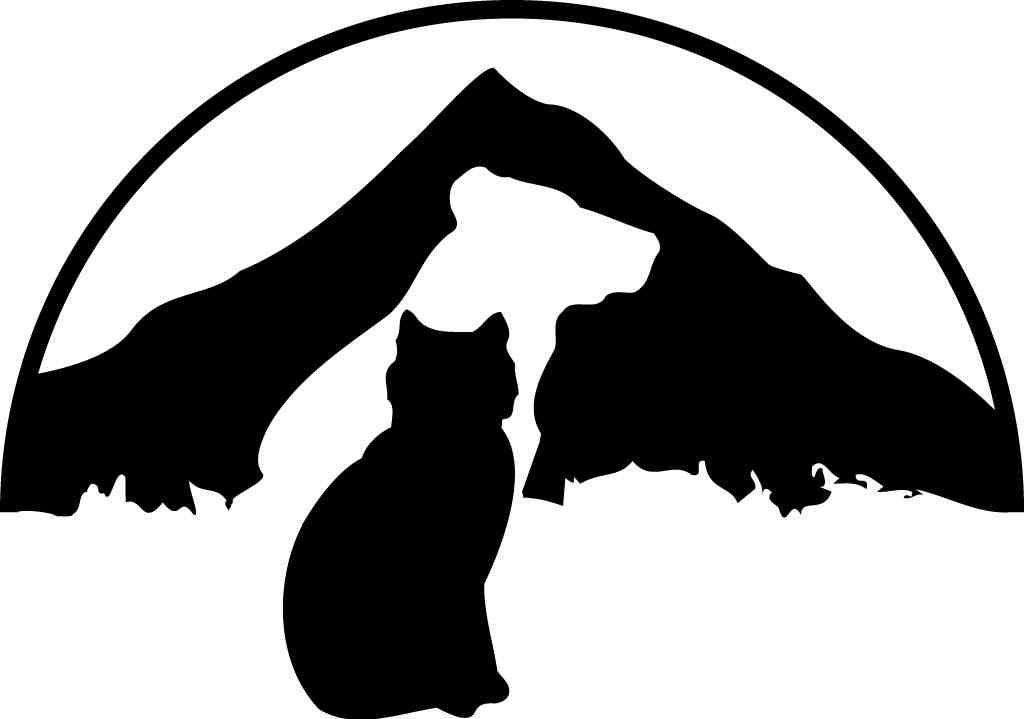 Puppy Wellness Health Care Plan






<![endif]-->

Congratulations on your new puppy!

Preventive health care is important to keep your puppy healthy. Our Wellness Program covers the care your puppy will need in its' first year including unlimited office calls, a comprehensive wellness exam, vaccinations, lab tests and spay or neuter surgery. Wellness Plan services are discounted 10% off regular prices.
<![endif]-->
PUPPY WELLNESS PROGRAM
Free Office Calls during office hours - Unlimited
Comprehensive Wellness Physical Exam
DHPP Vaccination - Series of Two
Leptospirosis Vaccination - Series of Two
Rabies Vaccination
Intestinal Parasite Screen - Series of two
Heartworm Test
Nutrition, Dental, Behavior and Parasite Control Counseling
Additional discounted care your pet may need:
- Any additional vaccinations - 10% discount
<![endif]-->
PUPPY WELLNESS PROGRAM & SPAY/NEUTER PLAN
Our Puppy Wellness & Spay/Neuter Plan includes all of the services in our Puppy Wellness Program plus a spay or neuter surgery.
Our Wellness Program spay/neuter surgery includes:
- A comprehensive physical exam
- Pre-anesthetic blood screen
- IV catheter and fluids
- Anesthesia / Anesthetic monitoring
- Spay / Neuter Surgery
- Pain medication
- Hospitalization
- Nail trim
Other health care recommendations for your puppy:
Parasite Prevention Roundworm, hookworm and whipworm monthly and tapeworm yearly
Heartworm Prevention Monthly
Flea and Tick Prevention Monthly
Pre-Anesthetic Blood Screen At the time of spay or neuter
Therapeutic Drug Screen If on NSAIDs, Phenobarbital, Thyroid, or Diabetes Medication
Spay or Neuter At 6 months of age
Hip Dysplasia Screen Large breed puppy
Professional Grooming Regularly. EFVH has a wonderful groomer and special puppy grooms!

Pet Health Insurance To assure the best health care for the lifetime of your pet
Health Care Financing To be prepared for unexpected health care costs or emergencies

Clackamas County License
Microchip Identification To get your pet home safely if lost