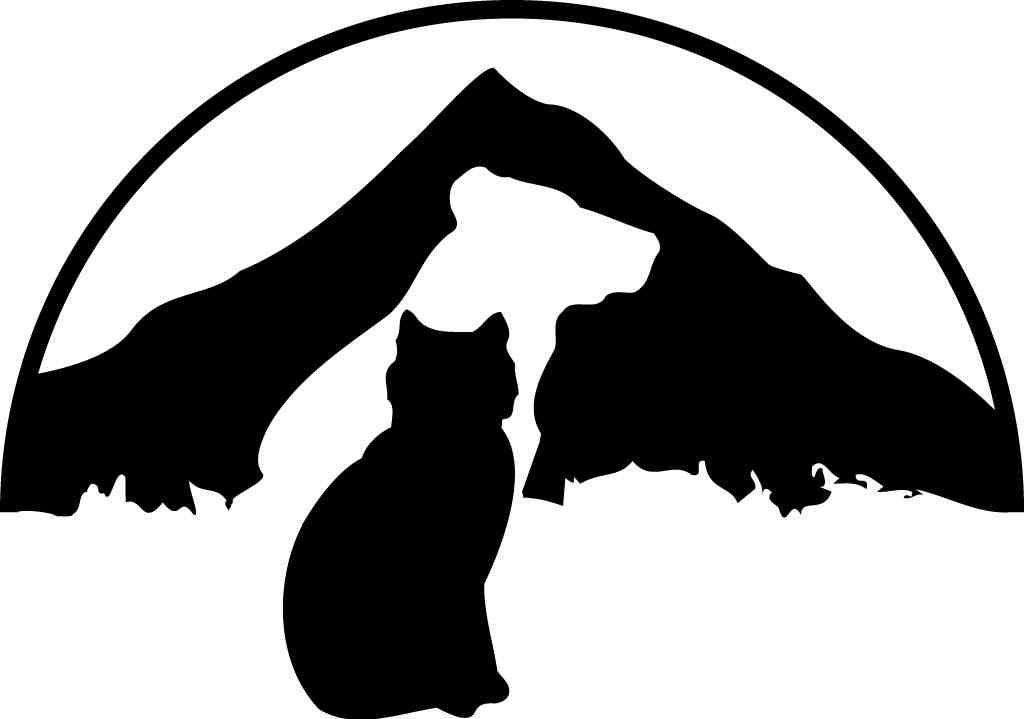 Pet Care Resource Links


In addition to the Pet Health Care Library, we have provided the following links to websites that provide some great information on a variety of topics related to veterinary medicine and pet health care. We will update this page frequently, and would love to hear your ideas on links that you would like to see us add to this page to share with other pet owners. Feel free to send us your favorites at the client feedbacksite.
Emergency Care
Eagle Fern Veterinary Hospital, PC
Northwest Veterinary Specialists
Dove Lewis Emergency Clinic
Poison Control
ASPCA Animal Poison Control(fee)
Pet Poison Helpline(fee)
National Pesticide Information Center
College of Veterinary Medicine
Oregon State University College of Veterinary Medicine
Spay/Neuter Assistance
Pet Overpopulation Prevention Advocates, Inc.
Oregon Humane Society SNAP Program
OR/WA Spay/Neuter Assistance Directory
Pet Insurance
ASPCA Pet Health Insurance
Pets Best Insurance
Petshealth Care Plan
Veterinary Pet Insurance Inc.
Payment Programs
Pet Loss
Association for Pet Loss and Bereavement
ASPCA
Delta Society
Dove Lewis
Pet Loss Grief Support
UC Davis Pet Loss Support Hotline
Washington State University Pet Loss Support Hotline
Specialty Veterinarians
Acupuncture - Dr. Becky Jester, Eagle Fern Veterinary Hospital, PC
Behavior - Dr. Jacqui Neilson
Birds - Dr. Marli Litner
Cardiology - Dr. Gary Wood
Dermatology - Dr. Terese DeManuelle, Dr. Amy Randall
Ear Cropping - Dr. Barry Powell
Equine - Eagle Fern Equine Veterinary Hospital
Exotics - Dr. Mark Burgess
Internal Medicine - Dr. Regina Tobin
Neurology - Dr. Bob Kroll, Dr. Steve Skinner (503)- 292-3001
Oncology - Dr. Kim Freeman
Opthalmology - Dr. Paul Scherlie
Physical Therapy - Dr. Bianca Shaw
Reproduction - Dr. Cheryl Lopate
Surgery - Dr. Richard Howard, Dr. Michael Flynn, Dr. Petra Ost
American Association of Equine Practitioners
American Association of Feline Practitioners
American Association of Small Ruminant Practitioners
American Association of Swine Veterinarians
American Holistic Veterinary Medical Association
AquaVets
Association of Avian Veterinarians
Association of Reptilian and Amphibian Veterinarians
Humane Societies & Animal Welfare
American Society for the Prevention of Cruelty to Animals
Animal Aid Portland
Best Friends Animal Society
Cat Adoption Team
Feral Cat Coalition of Oregon
Humane Society of the United States
Oregon Humane SocietyOregon's Humane Organizations and Dog Control Agencies (by County)
Pet Overpopulation Prevention Advocates Inc.
Portland Animal Welfare Team
Disaster Preparedness
Animal Safety: American Red Cross
Horses: Humane Society of the United States
Livestock: Humane Society of the United States
Pets: Humane Society of the United States
Locate Missing Pets: Petfinder
Traveling with Your Pet
Air Travel with Your Pet
Bringing Pets into Oregon from Outside the USPet Friendly Hotels/Motels
Taking Your Pet Outside the Continental US
Trip Tips
Pet Health
Caring for Animals: American Veterinary Medical Association
Companion Animal Health: Parasites
Healthypet: American Animal Hospital Association
American Association of Feline Practitioners
Choosing a new puppy
Breeds of Dogs
Heartworm Society
Cornell University Feline Health Videos
--includes how to brush your cat's teeth
Service Animals
Canine Companions for Independence
Dogs in Service
Dogs for the Deaf
Guide Dogs for the Blind
Of Interest
American Kennel Club Breeds
HEALTHmap: Global Disease Tracking
Pet Friendly Housing
Pet Photography 101
Project Pooch
The Cat Fanciers' Association (CFA)