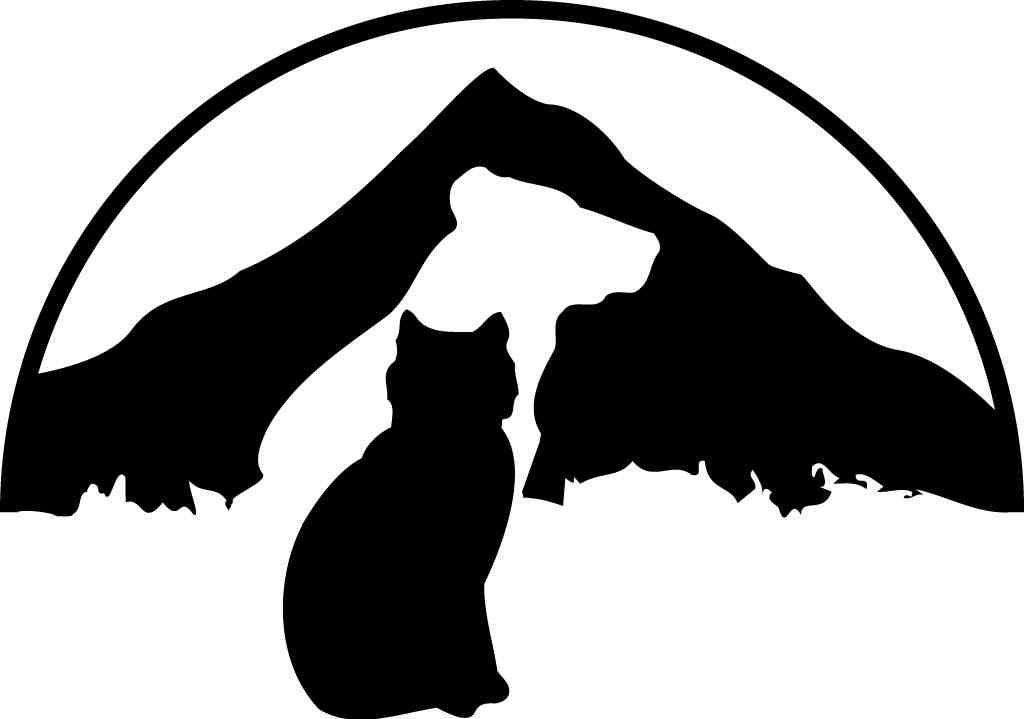 Meet Our Health Care Team


We take pride in our dedicated and professional veterinary staff. We hope that at every visit you will experience the care and concern that each staff member has for your pet. Our team members regularly participate in continuing education programs to learn how to help you take the best possible care for your pet.

It is our hope to build a long-lasting relationship with you, thereby strengthening the bond between your family and your pets.
Our Client Services Team
Contact Client Services at: clientservices@eaglefernvet.com
| | |
| --- | --- |
| | Stacey |
Stacey is the head of Client Services. She has been a receptionist and involved in client services at Eagle Fern Veterinary Hospital since 2001. She manages the front office staff and educational client information.

Stacey was born and raised in Oregon. Her family includes her husband, Greg and two sons, Zack and Jacob. They have two cats, a dog and two turtles. She enjoys spending time with family and friends, movies, swimming, bike riding, camping and photography.

| | |
| --- | --- |
| | Laurie |
Laurie has been with Eagle Fern Veterinary Hospital, PC since 1993. She has years of experience in veterinary medicine client services. Along her duties at the front desk, she is also responsible for reminder cards and new client letters.

She is a native Oregonian. Her family includes her husband, Tom and two sons, Sean and Christopher. She is also proud of her daughter-in-laws and four granddaughters. Her family raises sheep and also has a dog, two cats, fish, and chickens. She loves salmon fishing with her family, cooking, gardening and camping.
| | |
| --- | --- |
| | Cara |
Cara joined the front office staff in 2012. We have enjoyed her enthusiasm for helping pets and clients and learning about veterinary medicine. Cara has an Associate's Degree in Administrative Office Professional degree from Clackamas Community College. Upon graduating, she was employed as a bank teller for 2 years. Her experience in working with people at the bank has been invaluable in continuing with great client service at EFVH. She loves animals and enjoys helping owners keep their pets healthy. Having grown up in Estacada, Cara is happy to be serving her hometown.
Cara grew up in Sandy and moved to Estacada when she was eleven. She graduated from Estacada High School. Cara is close to her parents, 3 brothers, a sister and sister-in-law. One of her best friends is her black lab, Hunter. She loves spending time outdoors--four wheeling, snowmobiling, horseback riding, hiking, flower gardening. She plays guitar for the Estacada First Baptist Church and the Good Shepard Community Church She likes to spend time with her family and boyfriend, cooking, baking and reading.
| | | |
| --- | --- | --- |
| | | Jen |
Jen started at EFVH in 2012. She brings with her 10 years of customer service experience including retail, banking, a dental office, and now helping the clients and pets at our hospital.
Jen grew up in Gresham, Oregon with her parents and 2brothers. She graduated from Reynolds High School and Mt. HoodCommunity College with an Associates of Applied Science Degreein Photography. She lives in Estacada with her husband, Jeremy and their son, Landon. They have a dog named Parker and cat named Jack.

Photography is Jen's passion and she does it as much as she isable to in her spare time. She also enjoys spending time with her family and girlfriends,going to the beach, snowboarding, butmost of all she loves being a mom!