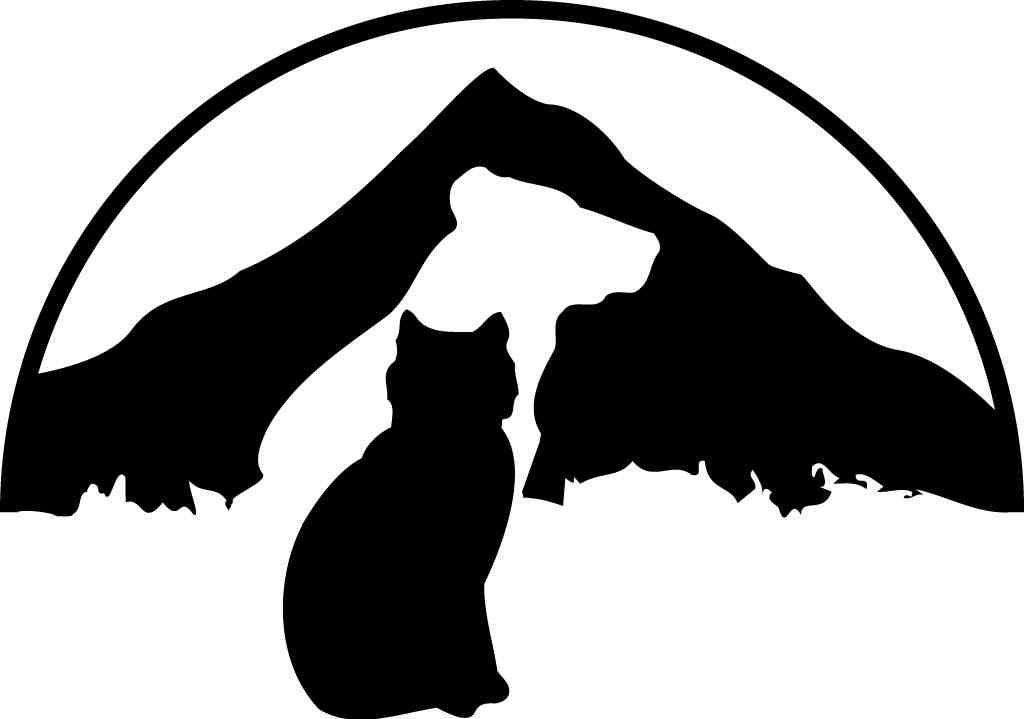 Hospital Policy
| | | |
| --- | --- | --- |
| | EFVH Policies | |

Appointment Policy
Please call 503-630-3538 to schedule an appointment. Our receptionists will call you the night before your appointment to confirm. Emergency cases shall always receive top priority. Walk-in clients with non-urgent problems will be seen as soon as possible. We will do our best to fit you into the schedule.


If it is more convenient, you may drop off your pet in to be admitted to the hospital for an exam. It is best if the medical history formand risk assessment formis completed by the person most knowledgable about the pet and brought to the appointment. The doctor will examine your animal as soon as possible and call you with their findings and treatment plan.

We require full payment at the time of service. For your convenience, we accept Visa, Mastercard, Discover, Citi Health Card, debit card and cash. For established clients, we also accept personal checks. A cost estimate for the treatment plan can be prepared after an examination of your pet by one of our doctors.
The Citi Health Card is a credit card that is dedicated to payment of health care costs. The payment plans help owners finance up to 100% of the treatment immediately and have low monthly payments. There are no up front costs, no pre-payment penalties and no annual fees. You can apply in our office, online or by phone. Applications by phone or online are available to you 24 hours, 7 days a week and a qualification decision will be made. Once qualified, you can use it for every day checkups or save to have on hand for unexpected emergencies. Citi Health Card's phone number is 1-866-843-2330 and website is www.healthcard.citicards.com. To apply click here.

We encourage you to consider pet health insurancefor your pet. It will help cover costs of regular preventive health care as well as any unexpected emergencies and illnesses.

If your pet has an emergency or illness, we will prepare a cost estimate for the treatment plan. We do require a deposit prior to initiating treatment with the balance due upon the discharge of the pet.
Even though we make every effort to make our patients feel comfortable during visits, they may be a little uneasy about new people, new surroundings and other pets. For your protection, and that of others, all pets must be on a leash and properly controlled or in a carrier prior to entering the waiting area. To allow ample time for all patients and scheduled surgical procedures, we operate primarily by appointment.
For the safety and protection of all animals in our care we require all well hospitalized, boarding and grooming patients to be current on their vaccinations and monthly flea medication. This not only protects your pet but also the other patients of the hospital. If your pet is not current, we will be happy to get it up-to-date and protected!


All pets on long term medications are required to be examined annually, at a minimum. Depending on your pet's condition, the doctor may require more frequent examinations or periodic blood testing to ensure the safety of the medication for your pet.

For your convenience, you may refill your pet's prescription on lineon our website. Federal law prohibits the dispensing of prescription medication without a current physical examination within the last year.
Your understanding and cooperation is appreciated.