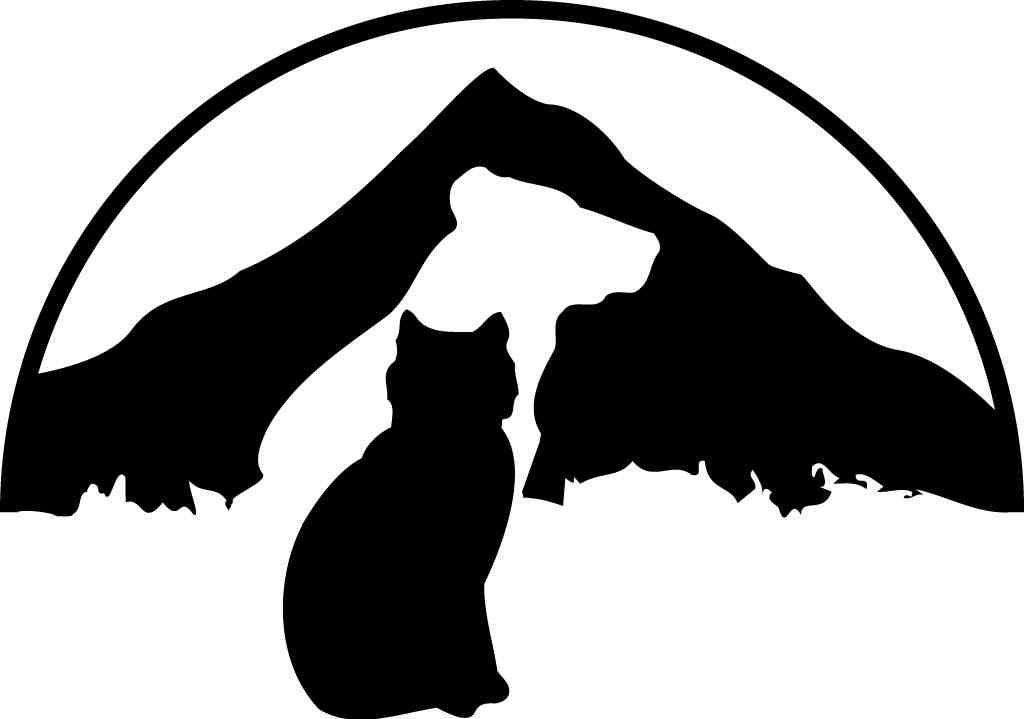 Senior Dog Behavior Information
Many changes take place physically and behaviorally as a dog ages. Often behavioral changes are the first sign of disease. If you notice any of these changes in your older dog, discuss them with your veterinarian.
Common behavior problems in dogs over 7 years of age are:
Aggression towards people or dogs
Housesoiling "accidents"
Separation Anxiety
Noise phobias
Excessive vocalization
Restlessness at night
No longer greets family members
Does not seek attention/petting
Does not recognize familiar people or places
Does not respond to verbal clues
Appears lost or confused
Wanders or paces
Diagnosing a behavior problem includes a physical exam, bloodworm and urinalysis to rule out other potential medical or neurological diseases causing the change. Annual monitoring of behavior changes after the age of 7 years can help identify early stages of cognitive dysfunction syndrome (CDS).
Treatment includes treating any concurrent diseases found. Anipryl is an effective drug used for CDS. Improvement in cognitive function is often noted in 2-8 weeks, improving an animal's quality of life and relationship to its owner. Anipryl is continued as long as a beneficial effect is seen. CDS is a progressive disorder and can be helped for a time but not cured.
Hill's B/D is a new diet that has nutrients and anti-oxidants to maintain healthy brain function in older dogs. It has been clinically shown that dogs act younger and had improved alertness and attentiveness after eating the diet for just 30 days.
With good veterinary care and loving owners, senior pets can live longer and more comfortable lives.