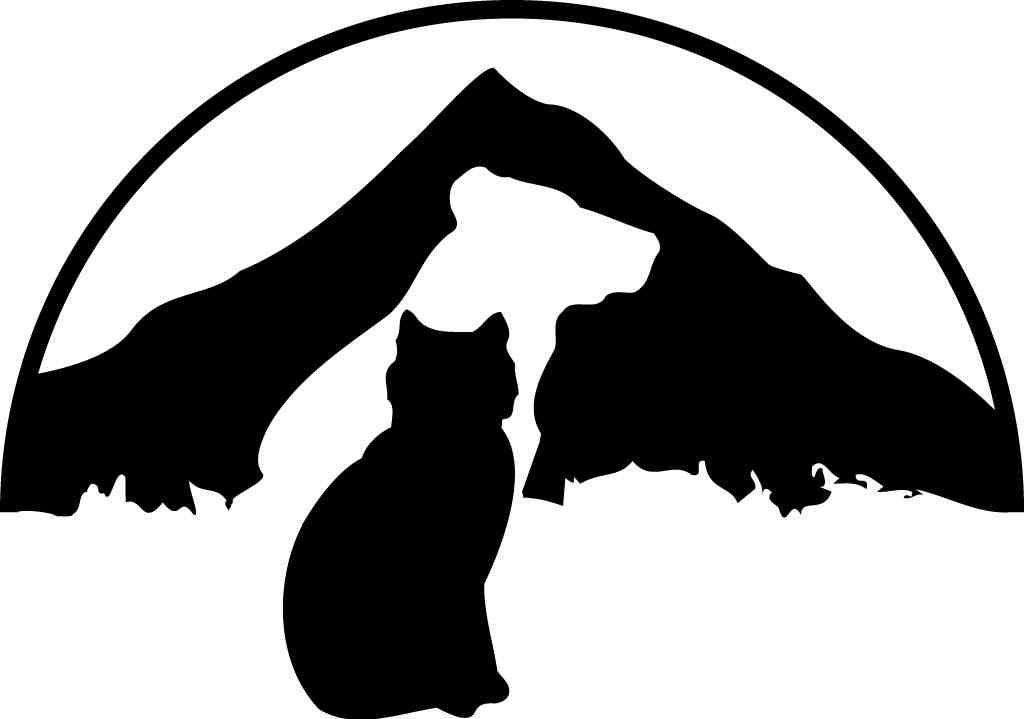 Tell a friend about us...
We strive to provide excellent veterinary medical care to our patients and great client service to you. Your referral of a friend or family member is the greatest compliment we can receive.
Your friend or family member can download a $25 coupon for their first visit on our website.
We look forward to helping them keeping their pets in the best of health!